Who we are:
---
Blue Mountain Wellness is a full-service chiropractic and wellness office in Fredericksburg, PA. Our doctors are trained to find the root of underlying problems by looking at chemical, structural, and functional components of the body.
We use traditional chiropractic methods coupled with technology to accelerate our patients' healing. We offer chiropractic care, weight loss, spinal decompression, neuropathy reversal, regenerative medicine, and more!
---
What We Treat: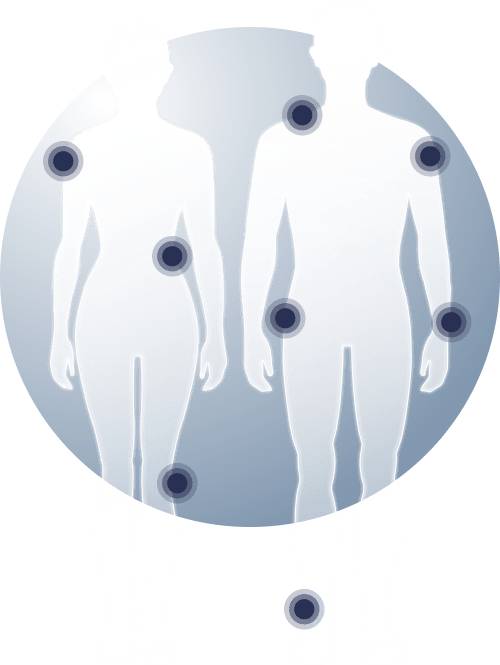 WHAT MAKES BLUE MOUNTAIN WELLNESS DIFFERENT?
---