Nutrition and Weight Loss at Blue Mountain Wellness
---
At Blue Mountain Wellness, we are passionate about helping you live your best life by optimizing your health. A huge impact on both our physical and mental well-being is our diet and weight. We are here to partner with you to make healthy, sustainable, positive changes to your diet which will have powerful positive impacts on every aspect of your life.
Most weight loss programs out there are great, but if you follow up with the participants just three months later, the weight is already starting to come back and the results aren't permanent.
This typically happens because most weight loss programs don't address the root causes of weight gain and aren't physician-supervised or customized to the specific needs of the client. If you want simple, fast, and permanent weight loss results, you have to address the root cause of the weight gain.
What to Expect
Our Programs create long-term results through habit and behavior change, not restrictive dieting. Weight loss is personal, and should never follow a one-size-fits-all approach, that is why we have multiple programs and will sit down and choose what's best for you and your lifestyle.
Weight Loss and Nutrition are more than just cutting carbs. Lasting weight and gaining a healthy lifestyle start with your biology. If you've tried everything to lose weight but haven't had much success, your biology may be a reason. We're here to look into all the factors and get you on a simple 8-16 week program that will improve your overall lifestyle without doing crazy dieting.
Introduction to our Programs
Now how do I get started?
First and foremost, have a plan that can help you!
Our programs are geared to teach you how to eat for the rest of your life. We don't want you to rely on willpower… it's overrated and can backfire. We want to show you how to minimize cravings naturally by eating the proper foods. Then we want you to have the tools and knowledge to keep losing and maintain your weight loss without us.
It doesn't matter what your journey has been to this point; it only matters that you are ready to make a change now. And rest assured, you don't need to figure things out on your own. We are here to take that journey with you including personalized texting support during the programs.
Everyone at this business cares about your well being. First class care with small town feel. Highly recommend this business

Sheldon H.
Your body's "state of un-health" is seen through weight gain. If you would like to truly lose the stubborn weight and keep the weight off for good, getting healthy and finding the root cause must be a factor in the process. A natural byproduct of regaining our health is losing unnecessary weight. Uncontrollable weight gain is always the result of a basic health problem. You must first start with getting healthy in order to lose weight.
The truth is, there are 8 root causes of weight gain. These 8 causes include Candida, Metabolism, Toxicity, Food Management, Brain-based Food Cravings, Thyroid, Hormones, and Stress. We have multiple programs that pair nutrition and supplements to help target the root cause of weight gain.
IS THIS PROGRAM FOR YOU?
---
It comes down to addressing the root causes. Once we determine the cause of weight gain, we can discuss how to achieve the permanent weight loss desired and make a plan centered around you. We will be teaching your mind and body how to burn fat instead of sugar over the next several weeks. We, at Blue Mountain Wellness, will be here to support you through your journey of finally addressing the root causes of weight gain by giving you a lifetime program to be sure that the weight comes off and stays off.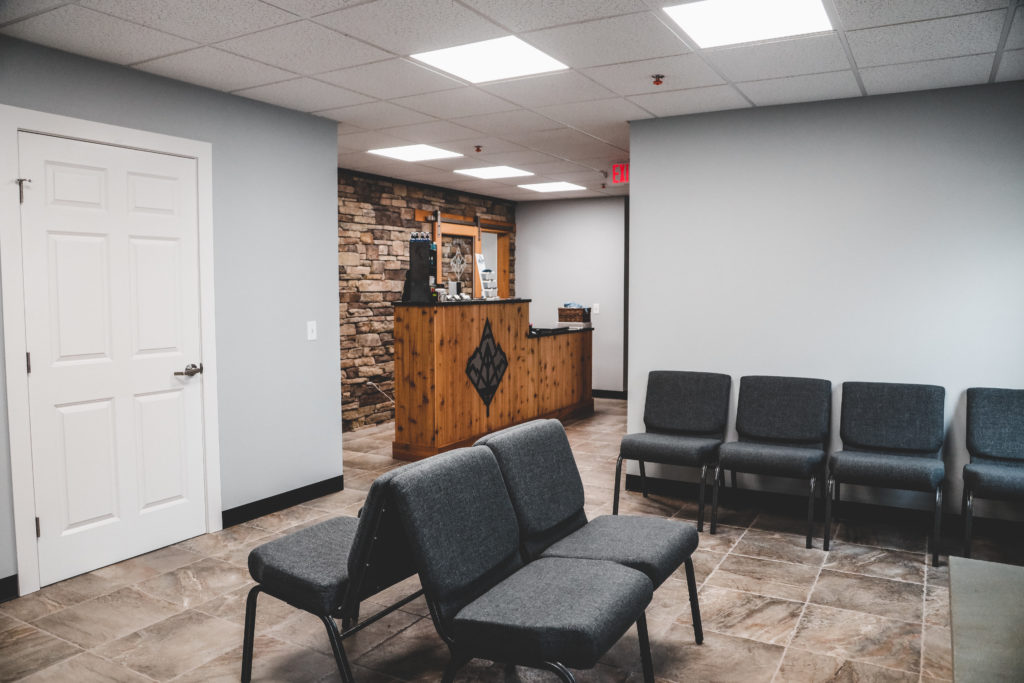 Take The Next Step:
Make an appointment with our staff Nutritionist. Blue Mountain Wellness is currently offering patients a FREE consultation and follow-up appointment. Call 717-865-6183 or follow the schedule button above.
Fill out the Weight Loss Assessment Form prior to your appointment. This information will make your consultation much more productive.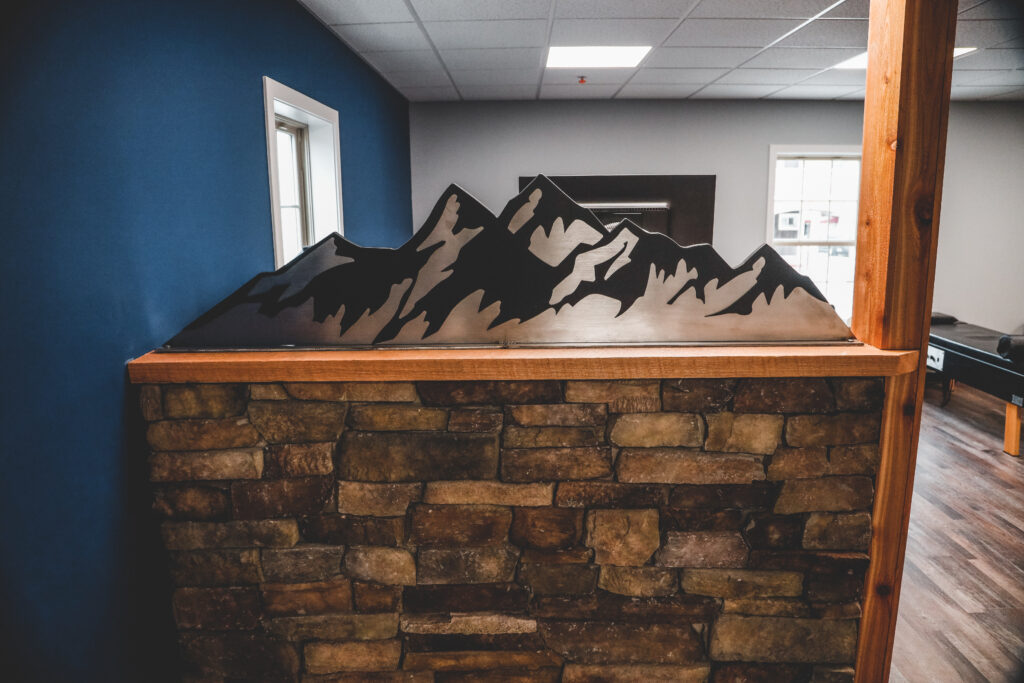 At Your Initial Appointment, You Will:
Meet with the nutritionist to talk about your history and clarify anything on the Assessment form
Discuss any other information that may be helpful in understanding your personal story
Talk about generalities to all programs. Such as 3DFit body scanning, regular one-on-one accountability meetings, email, and phone support, etc.
Between appointments, the nutritionist will further review and choose the program that is best suited to your needs.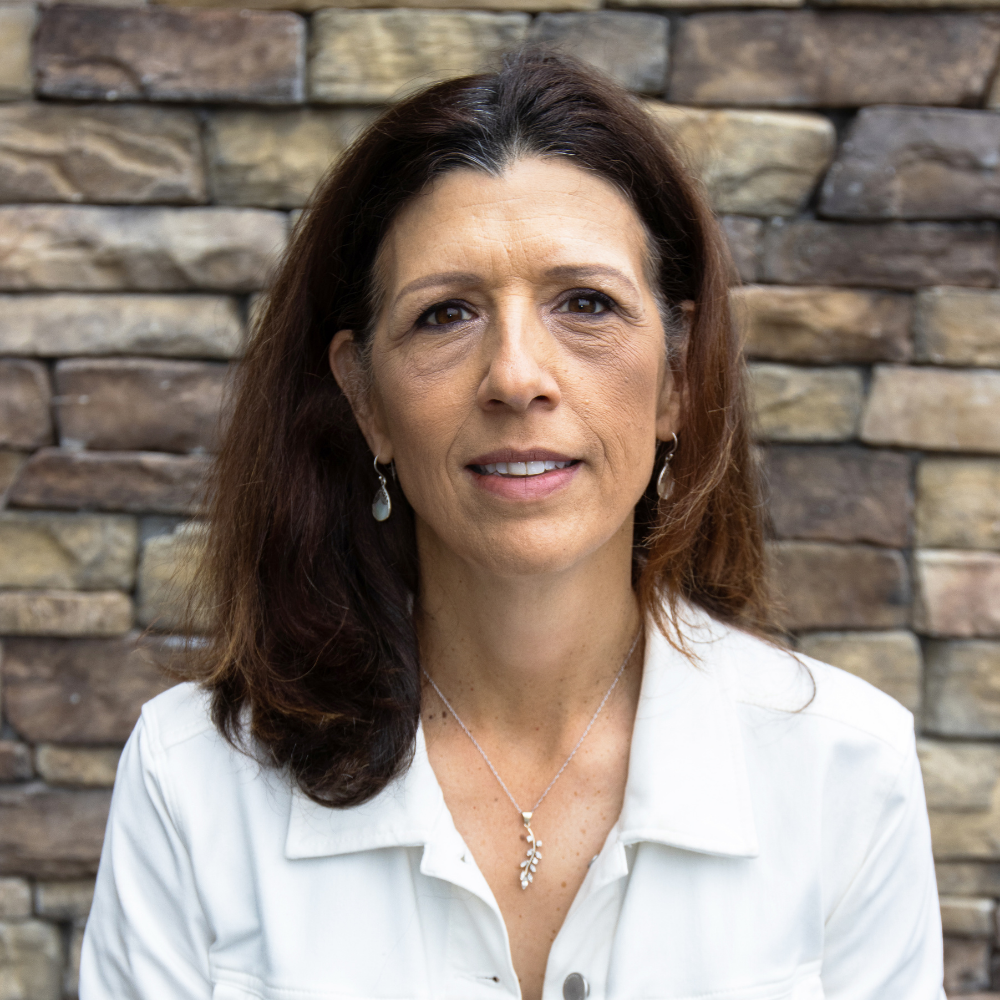 Lauren Walmer
Nutritionist
Lauren is a native of Buffalo, New York, and a graduate of Virginia Tech with a Bachelor's Degree in Biochemistry and Nutrition. She also holds a Master's Degree in Adult Education from Temple University. Lauren spent extensive time in Africa with the Peace Corps doing primary health care and nutrition and training new volunteers. She has been working with clients on weight loss and fitness her entire professional career.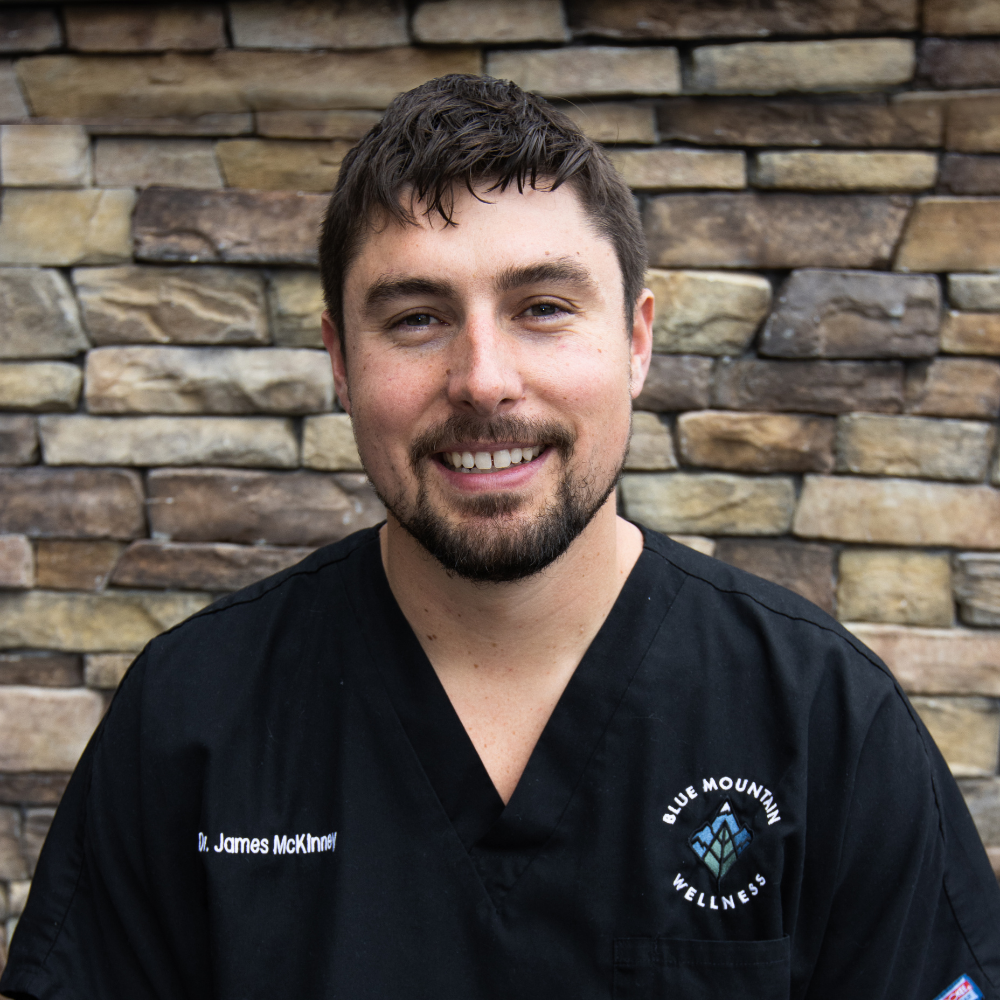 James McKinney III
Chiropractor
Dr. McKinney is a native to Lebanon county and a graduate of Northern Lebanon High School. He completed his undergraduate studies at Liberty University in Lynchburg, Virginia and was conferred a bachelor's degree in Kinesiology Exercise Science. He then went on to earn his Doctor of Chiropractic at Palmer College of Chiropractic in Davenport, Iowa.