Services
Red Light Therapy
---
Red light therapy (RLT) is an emerging treatment that is non-invasive and used for fat removal, wrinkles, acne, scars, hair loss, reduced cancer chemotherapy side effects, and relieving pain and inflammation associated with ankle tendonitis, rheumatoid arthritis, carpal tunnel syndrome and osteoarthritis of the knee.
Background on Red Light Therapy
Red light therapy uses special lights to help treat various medical and cosmetic issues. It works by boosting the energy in your cells, making them work better. It's been studied for a long time and is safe and painless. It doesn't use harsh substances or heat that can hurt your skin, and it won't give you a tan. That means there's almost no risk of side effects.
People have used red light therapy for lots of things, like helping with memory problems, dental pain, arthritis, and even hair regrowth. It can also help with skin issues like wrinkles, acne scars, and burns. Sometimes, you might see results right away, but other times it could take a few weeks or months. Just remember, it's a safe and gentle treatment for many different concerns.
**Red light therapy may help to:
Reduces inches and aids in weight loss
Increase hair growth.
Stimulate collagen production, which gives skin its structure, strength, and elasticity.
Increase fibroblast production, which makes collagen. Collagen is a component of connective tissue that builds skin.
Increase blood circulation to the tissue.
Reduce inflammation in cells.
Reduce cancer chemotherapy side effects, including oral mucositis.
Relieve pain and inflammation associated with ankle tendonitis, rheumatoid arthritis, carpal tunnel syndrome, and osteoarthritis of the knee.
Prevent cold sores from herpes simplex virus from recurring.
Improve wound healing.
Reduce stretch marks
Reduce wrinkles, fine lines, and age spots.
Improve facial texture.
Improve psoriasis, rosacea, and eczema.
Improve scars.
Improve sun-damaged skin.
Improve hair growth in people with androgenic alopecia.
Improve acne.
Red light therapy can be an affordable, nonmedical method for improving many conditions that may not respond to conventional treatments alone. It is safe for most people. You don't feel a whole lot with red light therapy, unlike some beauty treatments. You will feel some heat on your skin, but most find it to be very relaxing.
Cost:
At Blue Mountain Wellness, we offer two convenient options for purchasing red light bed sessions in bulk. Punch Cards function like prepaid sessions. You purchase a specific number of visits, and you can use them at your convenience. Whether you want to space them out or use them in quick succession, it's entirely up to you.
The "Membership Style" option provides a high savings style, similar to a gym membership. You select your preferred plan, and payments will be automatically drafted according to the chosen frequency. The membership allows flexibility, and you have the freedom to cancel at any time with no additional charges.
Choose the option that best suits your lifestyle and preferences for a seamless and rewarding red light therapy experience!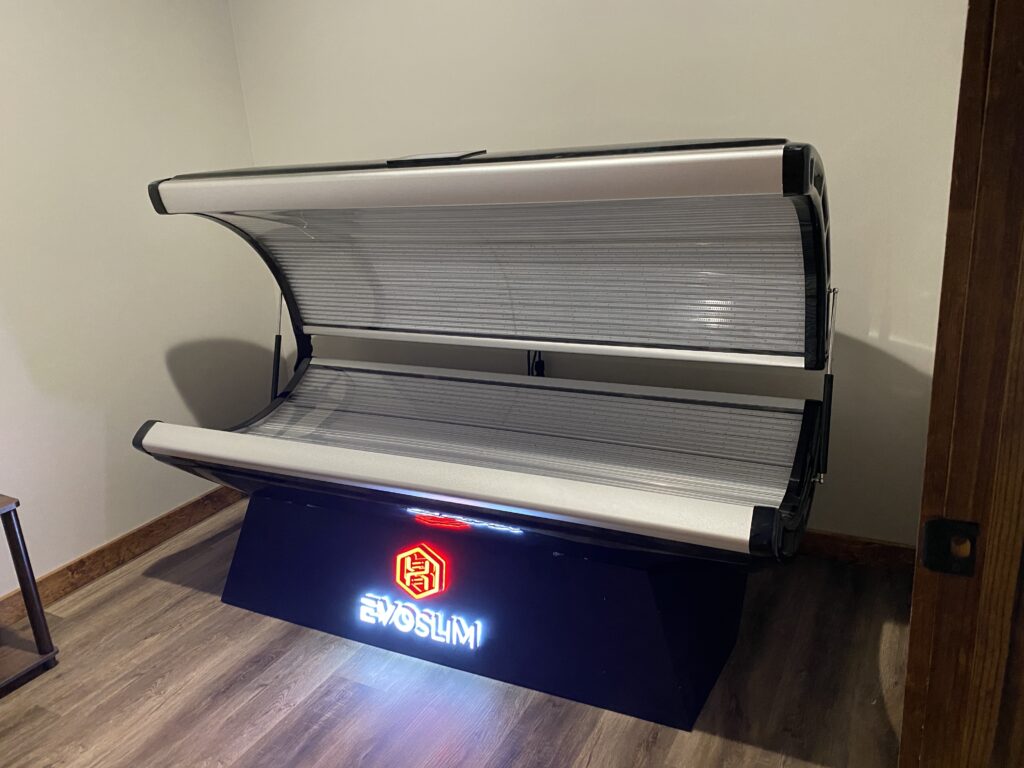 Punch Card Prices:
12-Session Card – $564
24-Session Card – $997
36-Session Card – $1,332*
*36 Session Cards can be shared with Family and Friends
Membership:
Single Session – $94
| | | | | |
| --- | --- | --- | --- | --- |
| Frequency | Cost | Savings | Per Visit | Save |
| 1X/Month | $47 | 50% off | $47 | $32 |
| 2X/Month | $94 | 50% off | $47 | $94 |
| 4X/Month | $141 | 50% off + 1 Free | $35.25 | $235 |
| 8X/Month | $282 | 50% off + 2 Free | $35.25 | $470 |
| 12X/Month | $376 | 50% off + 4 Free | $31 | $752 |
Schedule
New Red Light Users – Or Call to Schedule At (717) 865-6183
Learn About Red Light Therapy:
*Information from WebMC.com and **Clevelandclinoc.org
Red Light Therapy for Weight Loss
LLLT temporarily breaks down part of the cell membrane. This allows stored fat cells to leach out, shrink, and be removed through your body's natural waste-removal process
---
You'll Meet with our Nutritionist to go over how to use the Red Light Bed and get your measurements
Treatments Last for 30 Minutes by laying on the Red Light Bed – much like what a tanning bed would look like but using a harmless Red light laser
Complete your treatment by using the vibration plate to assist in shedding the excess fat that excreted from your cells
After your treatment, our Nutritionist will go over your post-treatment measurements
How to Use the Red Light Bed
Tools for Weight Loss
---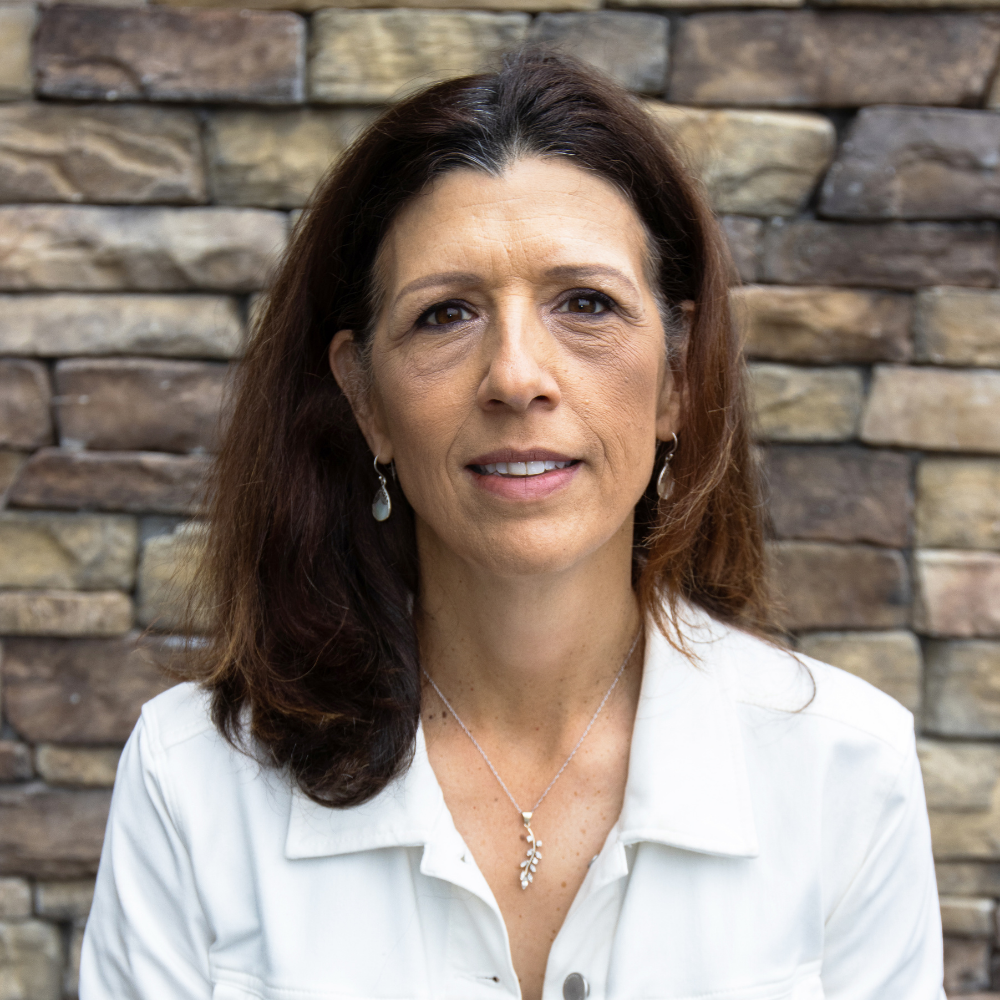 Lauren Walmer
Nutritionist
Meet the Nutritionist!
Lauren is a native of Buffalo, New York, and a graduate of Virginia Tech with a Bachelor's Degree in Biochemistry and Nutrition. She also holds a Master's Degree in Adult Education from Temple University. Lauren spent extensive time in Africa with the Peace Corps doing primary health care and nutrition and training new volunteers. She has been working with clients on weight loss and fitness her entire professional career.
Lauren enjoys working out, cooking, golf, playing guitar in her church praise band, and is passionate about helping others reach their fitness and health goals.