There are many therapies that athletes go through to help them recover from their sport and perform better. One of the best therapies is chiropractic care for athletes.
Often, when an athlete has an injury doctors' first response is an invasive surgery. However, these surgeries can cost money, time, and could result in the athlete no longer being able to play the game they love. That's where chiropractic care comes in! Our doctors can help relieve pain without drugs or surgery, in addition to helping enhance the athlete's overall performance.
Many sports include physical contact and can result in various injuries that put the spine out of alignment. It's best for athletes to visit a chiropractor regularly to prevent these from causing more serious injuries. In face, all NFL teams employ full-time chiropractors; and most NHL, PGA, and NBA athletes do as well.
Benefits of Chiropractic Care for Athletes
Other than pain relief, chiropractic care can also help athletes improve performance, more effective training, fewer injuries, and faster recovery times, according to Palmer College of Chiropractic.
Improved Athletic Performance
A misaligned spine affects the musculoskeletal system and all other parts of the body. Many studies have shown that chiropractic care increases and improves an athlete's performance, from a 6% improvement overall to a 30% increase in improvement for hand-eye coordination.
More Effective Training
Many athletes find that seeing a chiropractor helps them in their training. Tiger Woods said, "It's as important to my training as practicing my swing." Chiropractic care can help athletes improve their hand-eye coordination, range of motion, flexibility, balance, strength, and increase speed.
Fewer Injuries
As stated above, chiropractic care helps athletes avoid serious injury. Palmer College of Chiropractic states, "A certified chiropractic sports physician keeps the musculoskeletal system humming along smoothly so the body is less prone to injury."
Faster Recovery Times
By relieving irritation between spinal joints, chiropractic care helps minimize the healing time necessary for injuries. Some of the chiropractic techniques include: manual adjustments, massage and stretching, and e-stim.
Benefits for All Athletic Levels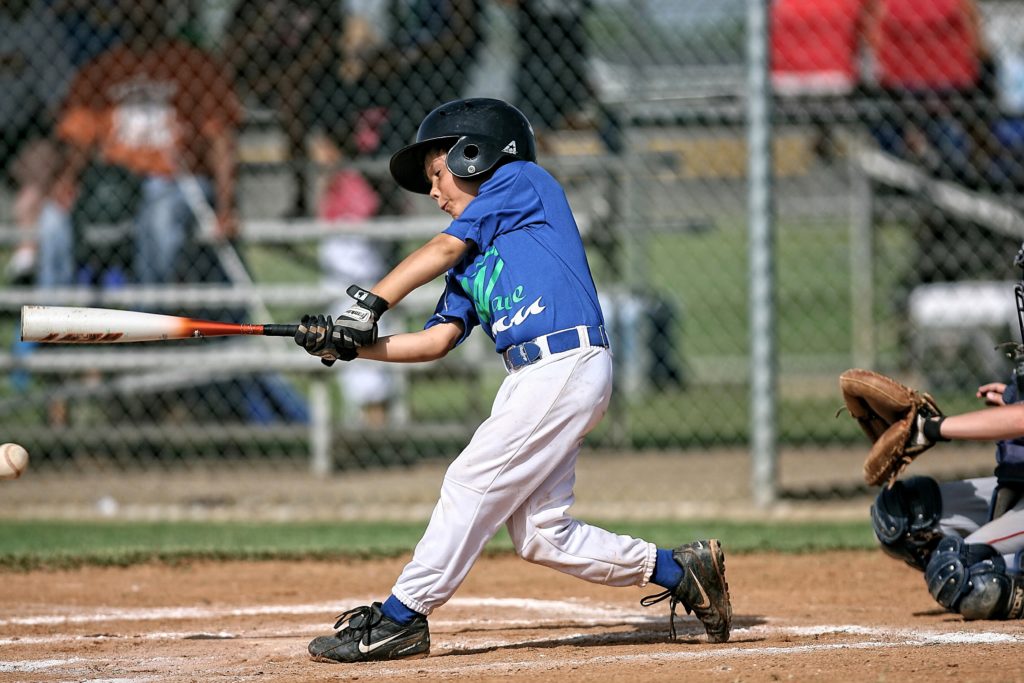 Chiropractic care isn't just for adult and professional athletes, though. Children who are involved in sports can benefit as well. According to the Centers for Disease Control and Prevention, more than 2.6 million children aged 0 to 19 years old are treated for sports and recreational injuries; of these injuries, musculoskeletal are by far the most common.
Regular exams, adjustments, and chiropractic treatments can help athletes of all ages reduce injuries and improve athletic performance.
Schedule your appointment with our doctors to get a leg up on the competition.