Blue Mountain Wellness
Recipe Book
---
Free Printable Recipes from the Blue Mountain Wellness Weight Loss and Nutrition Programs
Get Recipes right to your inbox as they are released
Complete the form to receive the recipes of your choice in your inbox. You can also opt in to get new recipes as they are launched, more information about our weight loss and nutrition programs, and special offers to our programs.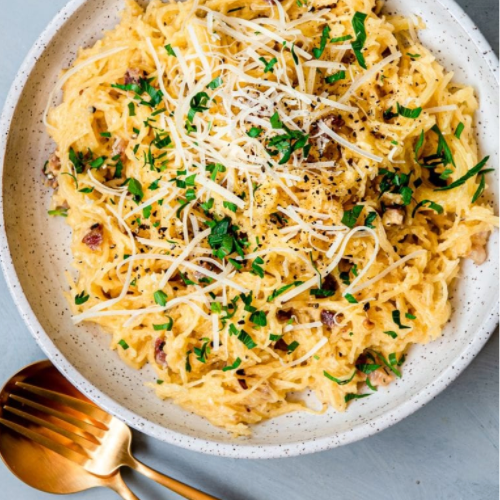 Recipes to Keep your eyes on your inbox for:
---
OUR PROGRAMS
Our most popular Weight Loss Program is TYB-12. It will teach your mind and body how to burn fat instead of sugar while supporting you through your journey of finally addressing the root cause of weight gain. You'll be provided with a lifetime program to ensure that the weight stays off all while making the program simple, easy, and fun with 24/7 support.
TYB-12 is an easy-to-follow weight loss, detoxification, and healthy living program that is really effective. In this program, we see people lose between half a pound and a pound of fat per day.
Benefits
---
Most weight loss programs out there are great, but if you follow up with the participants just three months later, the weight is already starting to come back and the results aren't permanent.
This typically happens because most weight loss programs don't address the root causes of weight gain and aren't physician-supervised or customized to the specific needs of the client. If you want simple, fast, and permanent weight loss results, you have to address the root cause of the weight gain.
Sign up for a consult with our Nutritionist
Meet Lauren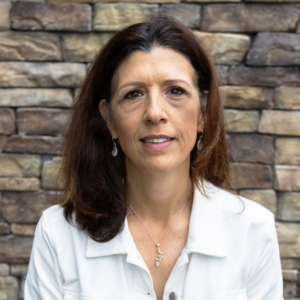 Lauren Walmer, B.S., M.Ed
Nutritionist
Lauren is a native of Buffalo, New York, and a graduate of Virginia Tech with a Bachelor's Degree in Biochemistry and Nutrition. She also holds a Master's Degree in Adult Education from Temple University. Lauren spent extensive time in Africa with the Peace Corps doing primary health care and nutrition and training new volunteers. She […]