Programs at Blue Mountain Wellness
There are obvious benefits to weight loss which include: lowering your risk of heart disease, stroke, diabetes, high blood pressure, and cancer. But it will also make you feel better, boost your energy, and allow you to enjoy life to the fullest!
The plans we offer help you develop good, realistic eating habits that teach you how to eat for the rest of your life..not just a quick fix to have you lose a few pounds and gain them right back. We love our patients, but our goal is to have you be able to keep losing and maintain your weight on your own after your program is complete.
We are going to be here with you every step of the way and are excited to embark on this journey with you.
Introduction to Our Programs
---
What to Expect
Blue Mountain Wellness is currently offering patients a FREE consultation with our staff nutritionist.  At that appointment, you will:
*All programs include at least 2 3DFit scans: one at the beginning of your program, and one at the end.  These non-invasive scans take photo measurements and check balance and posture and can give us good data on your weight loss journey!
Our nutrition and weight loss program will teach your mind and body how to burn fat instead of sugar while supporting you through your journey of finally addressing the root cause of weight gain. You'll be provided with a lifetime program to ensure that the weight stays off all while making the program simple, easy, and fun with 24/7 support.
Take control of your weight and health by contacting Blue Mountain Wellness today!
red Light Therapy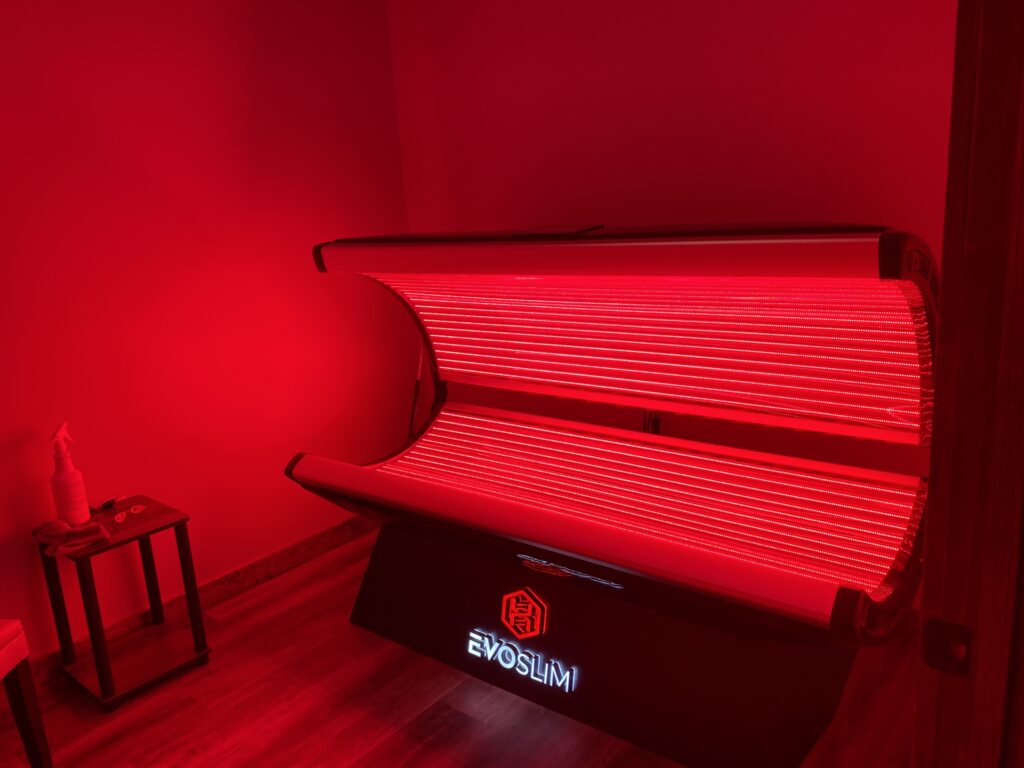 Red light therapy is an emerging non-invasive fat removal treatment. We offer red light bed treatments to patients as additional support for their weight loss program.
IS THIS PROGRAM FOR YOU?
It comes down to addressing the root causes. Once we determine the cause of weight gain, we can discuss how to achieve the permanent weight loss desired and make a plan centered around you. We will be teaching your mind and body how to burn fat instead of sugar over the next several weeks. We, at Blue Mountain Wellness, will be here to support you through your journey of finally addressing the root causes of weight gain by giving you a lifetime program to be sure that the weight comes off and stays off.
GET STARTED
To see if you're a good fit for the program, please schedule online or call to request an initial Weight Loss examination.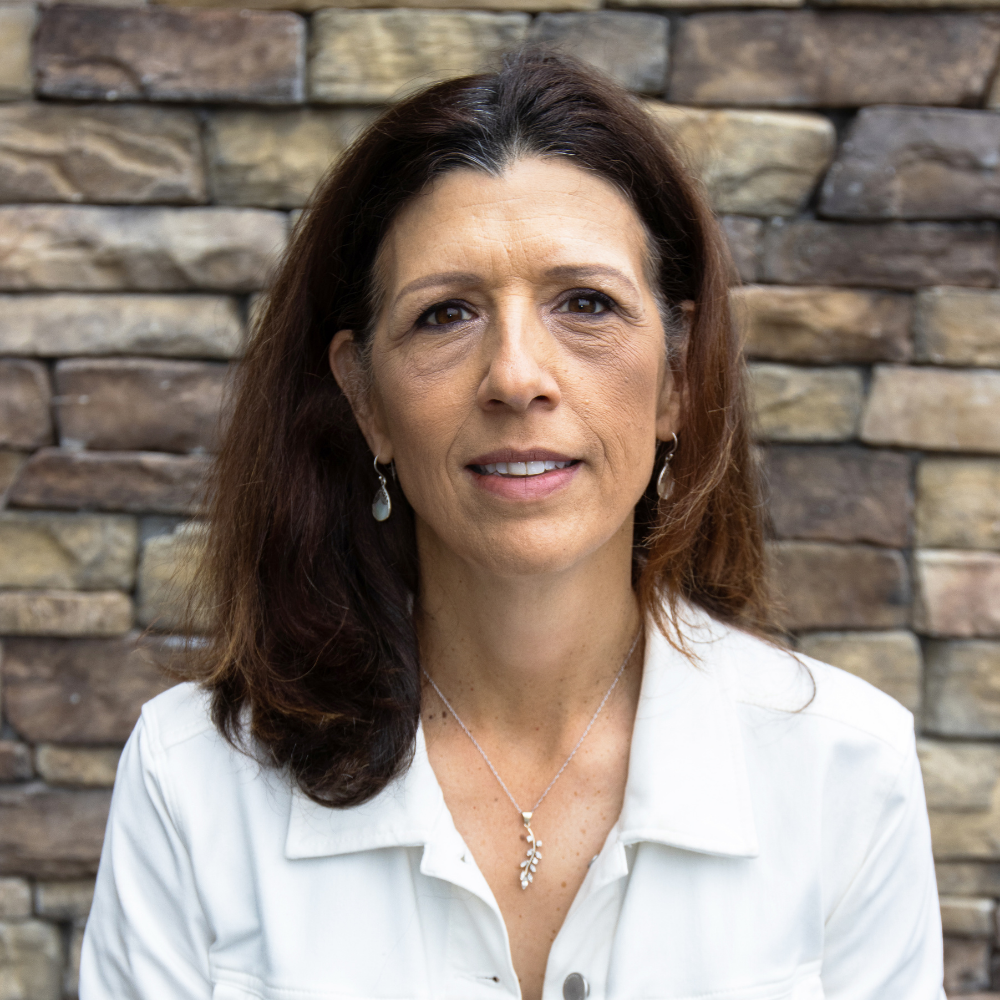 Lauren Walmer
Nutritionist