Benefits of Infrared Sauna
Infrared sauna session supports heat generation raising your core body temperature as your body absorbs the infrared heat causing your body to sweat out toxins. The body sweats out toxin build-up, including heavy metals. Sweating is one of the body's safest and most natural ways to heal and maintain good health.
Using an infrared sauna, you are able to eliminate toxins while energizing your body in a safe, comfortable way. Alternative medicine embraces sauna detox for treatment.
Benefits are:
Toxin detox
Weight loss
High blood pressure
Heart failure
Dementia
Alzheimer's disease
Headache
Type 2 diabetes
Reduce inflammation
Increase blood circulation
Better sleep
Relaxation
Relief from sore muscles
Relief from joint pain such as arthritis
Clear and tighter skin
Improved circulation
Aid in chronic fatigue syndrome
No harmful effects have been reported with infrared saunas.
Infrared Sauna for Weight Loss and Toxins
In addition to hindering weight loss, too many toxins can make the body feel fatigued, cause muscle aches and pains and lead to skin reactions like acne breakouts or rashes.
---
Saunas are proven to remove toxins from the body
Infrared sauna weight loss is easy, relaxing, and comfortable
Infrared heat has been used for wellness for many years and is a tried and true option to increase your overall wellness
Weight Loss Programs at Blue Mountain Wellness
---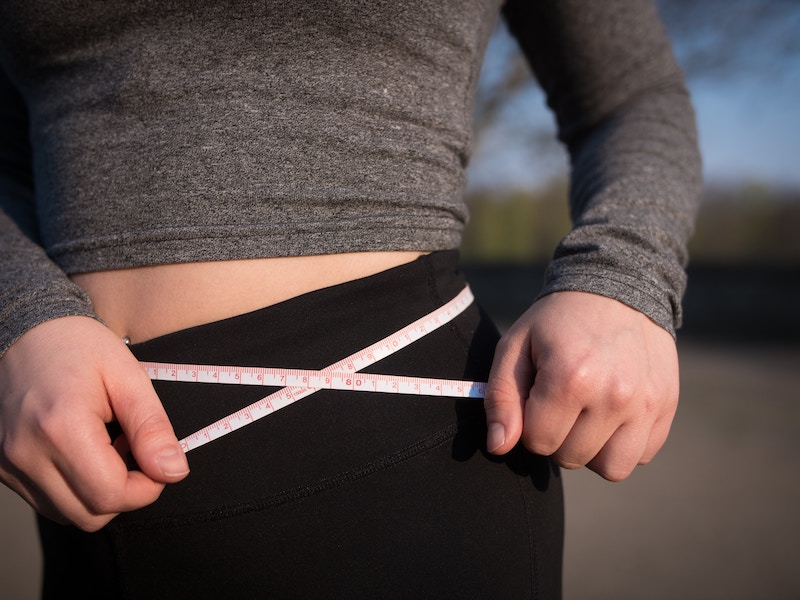 TYB-8
The Transform Your Body 8 program is focused on re-teaching WHAT and WHEN you should be eating to help you lose weight and keep the weight off for life. This 8-week program is easy to follow and can be the blueprint for healthier, permanent changes to your diet.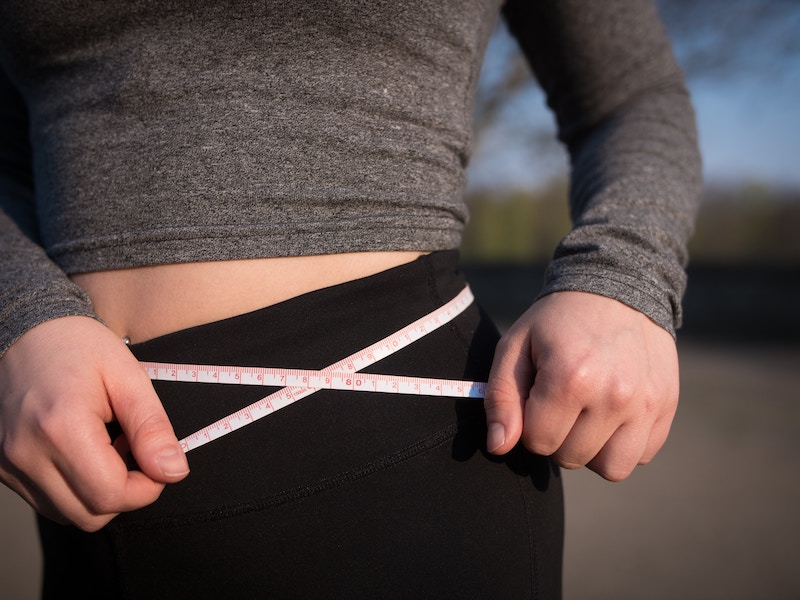 TYB-12
The Transform Your Body 12 program is geared to reducing inflammation in the body and restoring gut health. This 12-week regime is perfect for people who are experiencing a host of issues including bloating, stomach pain or cramps, difficulty sleeping, fatigue, headaches/migraines, joint pain, or just feeling blah. Weight loss is a natural by-product of the TYB 12 plan.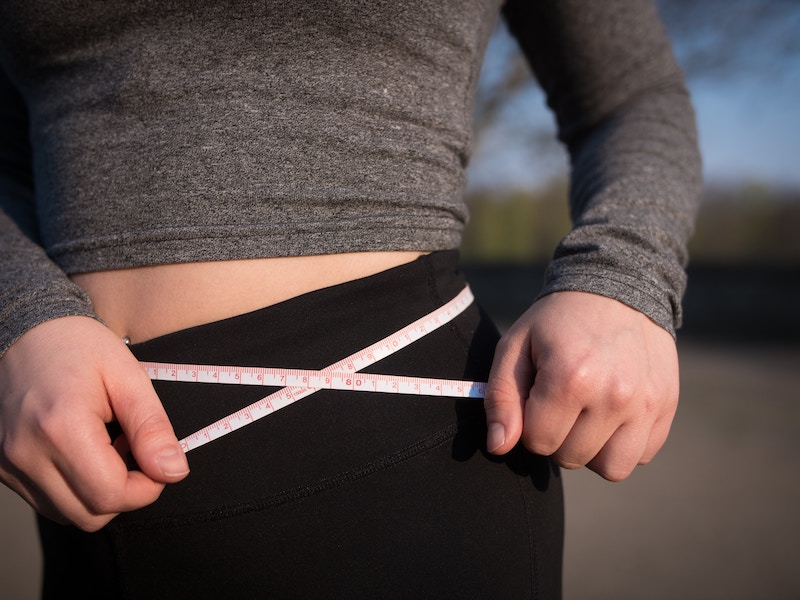 TYB- DB 8 & 16
The Transform Your Body DB 8 and DB 16 are programs that are targeted at people with Type 2 diabetes and pre-diabetes. Diabetes is a metabolic disease that we can cure with the right dietary interventions. This plan will help you understand what is going on in your body and help you REVERSE them with your diet.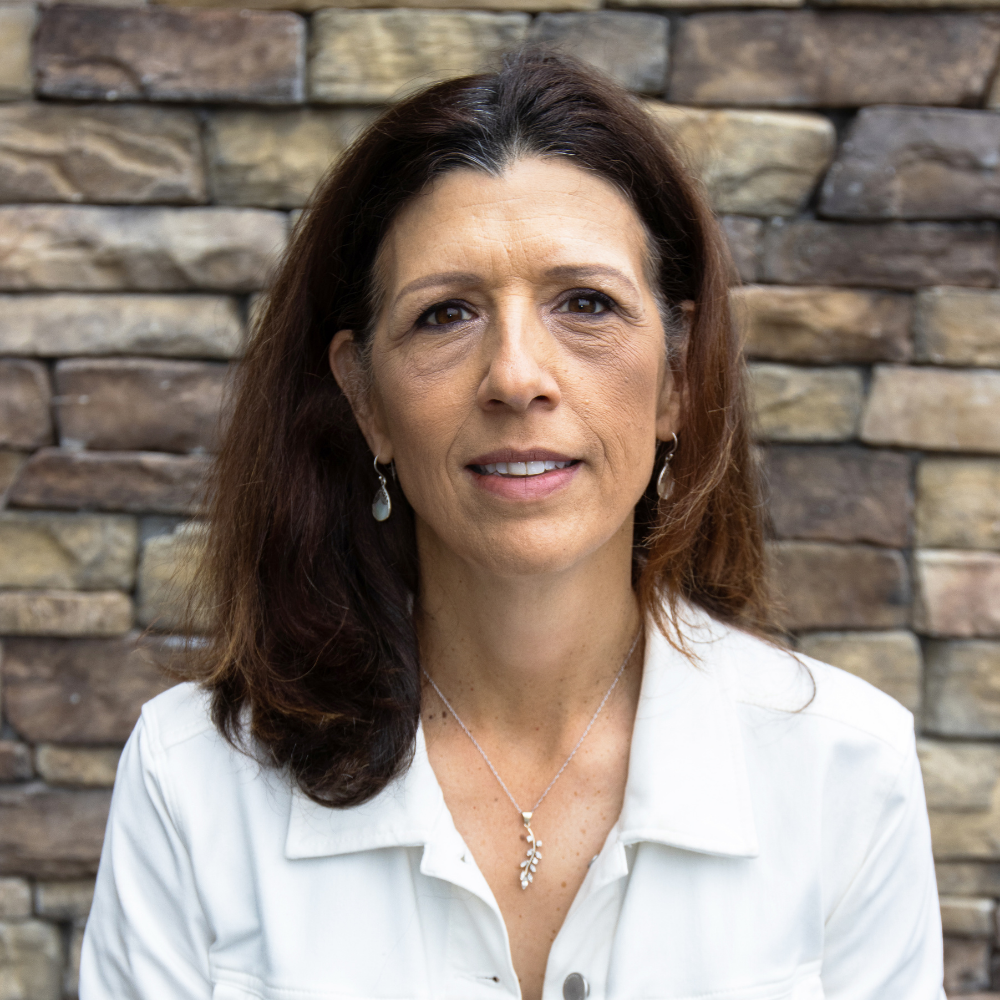 Lauren Walmer
Nutritionist
Meet the Nutritionist!
Lauren is a native of Buffalo, New York, and a graduate of Virginia Tech with a Bachelor's Degree in Biochemistry and Nutrition. She also holds a Master's Degree in Adult Education from Temple University. Lauren spent extensive time in Africa with the Peace Corps doing primary health care and nutrition and training new volunteers. She has been working with clients on weight loss and fitness her entire professional career.
Lauren enjoys working out, cooking, golf, playing guitar in her church praise band, and is passionate about helping others reach their fitness and health goals.